MacRumors
Over the past several days, Gizmodo has been highlighting freezing and crashing issues on several of its staff's new MacBook Air models, linking the problems to Google Chrome. Switching to Apple's Safari browser eliminated all of the issues, and thus the site recommended that owners of the new machines avoid Chrome for the time being.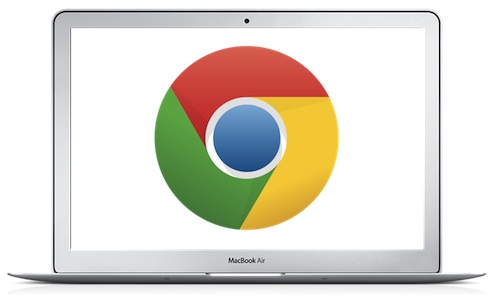 Google has now issued a statement to Gizmodo acknowledging that Chrome is the culprit and discussing the steps it is taking to address the issue. While Google has disabled some of Chrome's GPU acceleration on an emergency basis as it seeks to deploy a permanent solution, the company has also filed a bug report with Apple as such issues should not be able to cause an entire system to freeze or crash.
the mac news you care about
Business Insider reports on a new research note from Macquarie analyst Ben Schacter, who claims that Google is working to bring a version of its Chrome browser to iOS devices. According to the report, Apple "may already be reviewing" the app, which could debut before the end of the quarter.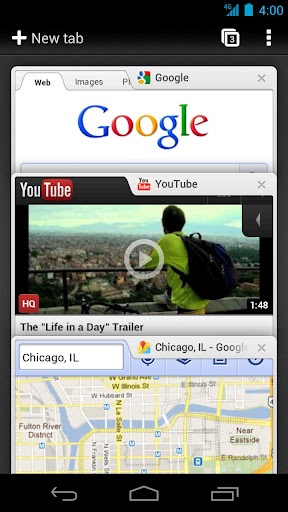 Google Chrome browser for Android
Google currently splits ad revenue share with Apple for Google searches performed through Safari, a deal that currently sees Google paying Apple roughly $1 billion per year. With a potential Chrome browser for iOS leading to Google keeping all revenue for searches through the browser for itself, Google could see a significant financial benefit if it can achieve a substantial user base on iOS.
The problem for Google is that Apple does not make it convenient for users to take advantage of third-party browsers, with Safari alternatives like Opera and Dolphin representing only tiny fractions of iOS browser share. Systemwide calls for browser actions throughout iOS apps are linked to Safari, meaning that users have to take extra steps to use a different browser, with the inconvenience leading the vast majority of users to simply use Safari for their iOS browsing needs.